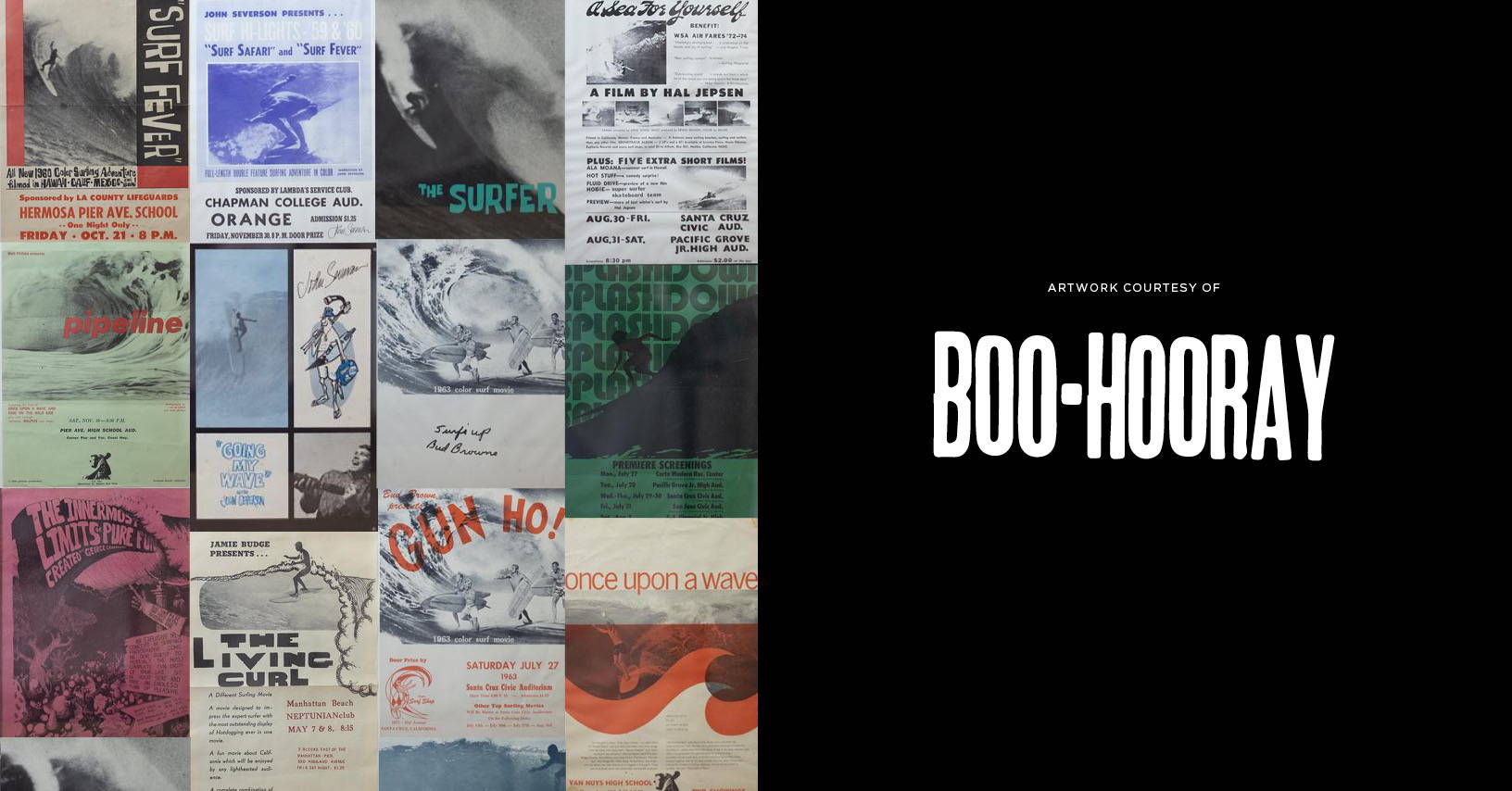 ARTWORK CURATED BY BOO HOORAY
Boo-Hooray is dedicated to the organization, stabilization, and preservation of the 20th and 21st century cultural movements, specializing in ephemera, photography, and book arts. They publish books, catalogs, artists' books and LPs, as well as stage exhibitions all over the world.
We've partnered with Boo-Hooray to curate some of their wildest rarities for our Crosby shop bookshelf, which includes photography by Anders Petersen and skateboarding pioneer Ed Templeton, as well as tons of early surf ephemera.